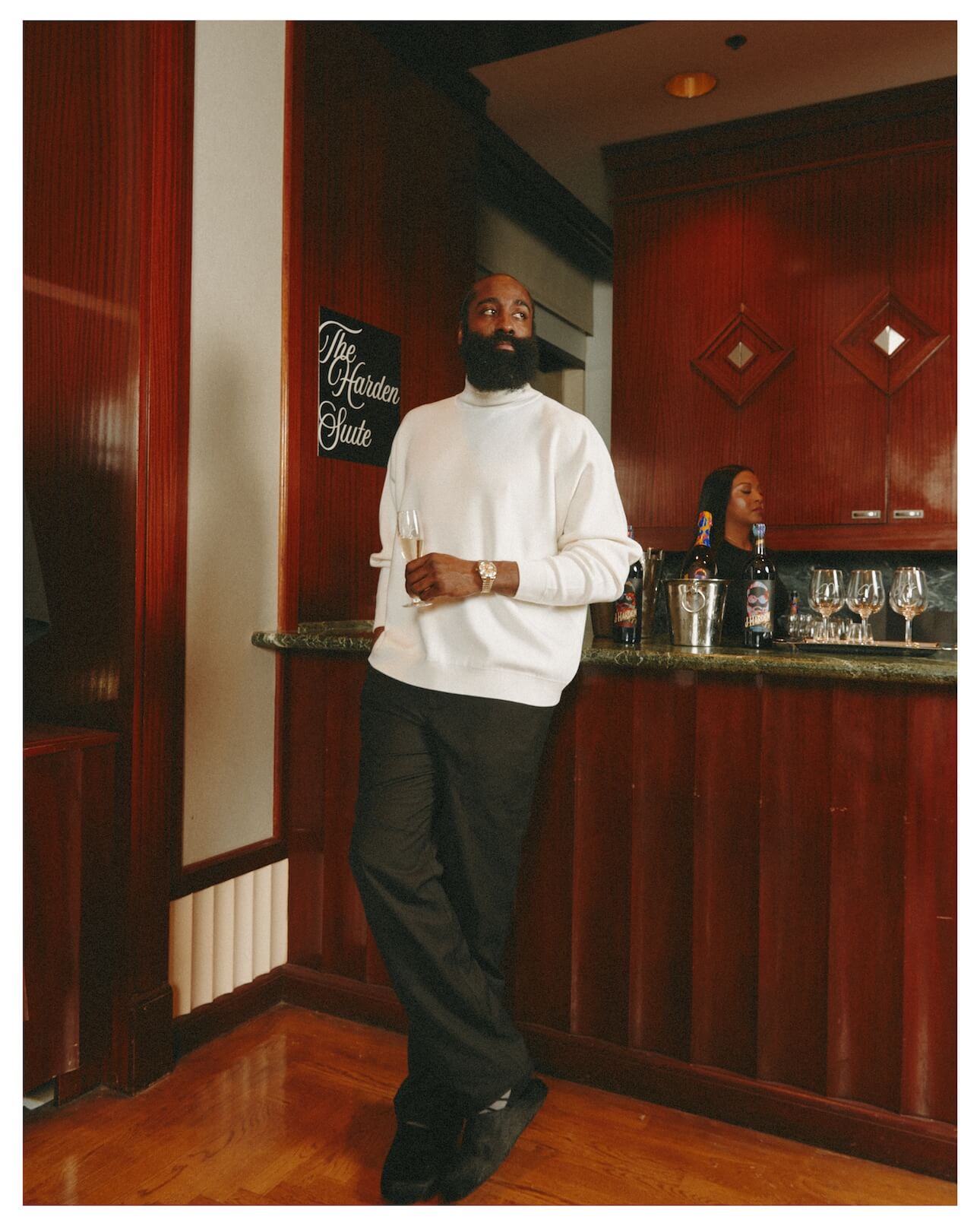 A Wine With Swag – putting the beard on the bottle!
James Harden, a 10-time NBA All-Star, fashion and cultural icon, had a desire to make quality wine more accessible, diverse and inclusive and to share his personal wine journey with fans worldwide. A collaboration with globally recognised wine brand J-Shed and the crafting of the perfect winestyle for James with the winemakers for his first signature wine collection, and J-Harden x J-Shed wines were born! Introducing a California Cabernet Sauvignon, Red Blend and an Italian Prosecco, James says" If you are new to wine or an experienced enthusiast, I believe that you will love these wines as much as I do"
"I wanted to bring excitement to the wine industry and turn some heads, with a wine that you can drink anywhere – nice dinner & at home chilling – something that I would drink often. That was the kind of lane I was looking for… something real" - James Harden
"A taste, look, and a feel that matches his personality"
"It's aces"
"It's a big deal."
"It's affordable and it has some swag on it"
"I think consumers are really going to love this," said Harden via Yahoo Sports
"brings a lot of personality to what could be considered an overwhelming wine shelf"
"Harden may be humble, but he plays to win"